When you come to St. Lawrence County to hike, paddle, or ride our trails, don't forget to bring your pole!
Wherever you are in STLC, world class freshwater fishing is only minutes away. Hundreds of rivers, lakes, reservoirs, and streams offer peaceful surroundings, a variety of species, strong fish populations, and good public access. Tournaments are held throughout the year including some cool ice fishing derbies.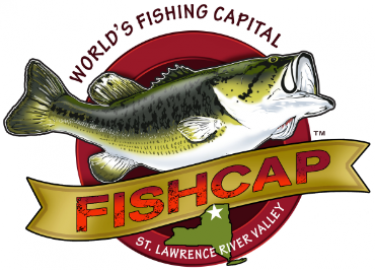 Visit the STLC Fishing website to search for fishing destinations by water type, species or season.
Photo courtesy: B.A.S.S.